There are certain IT services that you need just to be in business. Everything I.T. takes care of them so you can focus on your business.
Integration * Security * Mobility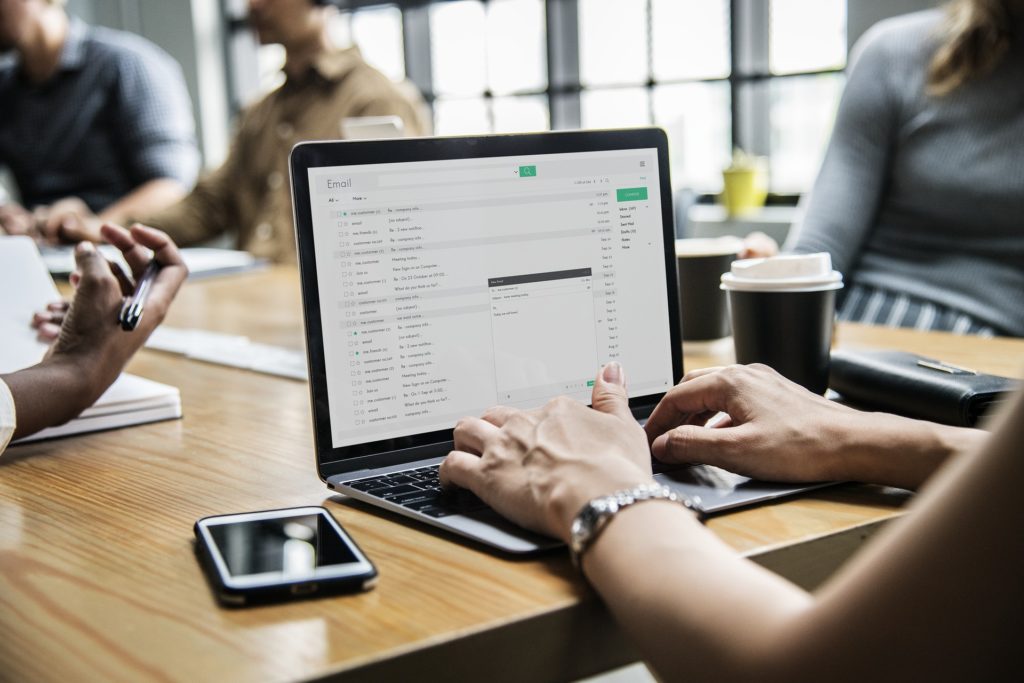 Everything I.T. focuses on small to medium-sized businesses. We partner with you to find and implement the most effective technology solution for your business.  Think of us as your virtual Chief Technology Officer. 
To maintain and grow your business, you need reliability, performance and security from your IT environment.  We help you define IT solutions that protect you from the many risk and potential disasters that await you, if you don't have the right IT service provider and IT solutions in place.  Our diverse range of clients and has given us a broad scope of understanding what solutions are available, and which are the best fit for you.
Schedule a complimentary consultation today
Schedule Your Free Consultation Today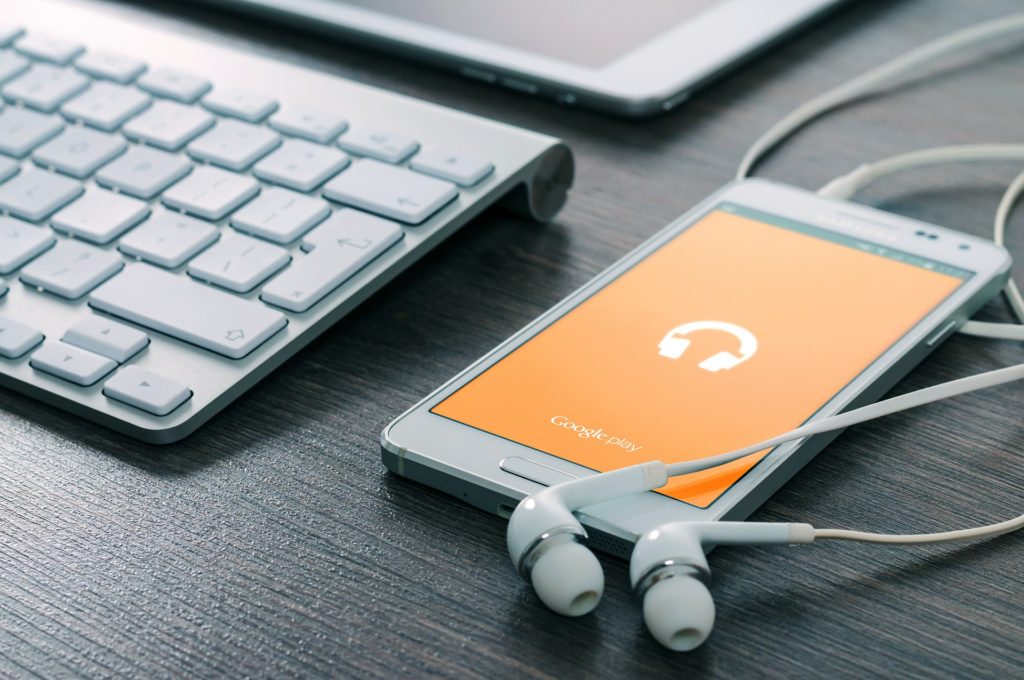 As a systems integrator Everything IT, LLC will provide you with all the necessary hardware and software. By putting together components from different vendors to outfit a reliable, fault tolerant solution we help you meet the technological needs of your company. With full installation and on-going support, we help you maximize your investment in technology. 
Although we specialize in providing the hardware and software to suit your individual needs, we are happy to work with the technologies and services you may purchase on your own. Everything IT can provide support for your new or existing systems by helping to further the lifespan of current systems. Additionally, Everything IT will work to help you manage your IT spending by keeping your technology working for you.
"Rockland Advisory Group has work with Everything IT for over 7 years. Fredd is responsive, knowledgeable, and easy to work with three desirable traits when you have an IT problem. He works with you until the situation is solved."
"Computer and other IT issues bring alarm, panic, and resolution. Fredd delivers the third in this human drama and oh so well. He is straight-forward, patient, and calm in situations that seem to test mere mortals. I trust him implicitly to keep my business IT running whenever and however needed. You should too."
"Fredd Fishman is the consummate computer doctor – exceptionally knowledgeable, technically proficient, very professional, a good guy and, most important in most businesses, always gets back to you quickly."
"Fredd Fishman has worked for us for over three years and he is amazing! Not only does he help us with all of our computer needs but he is a great person to talk with as well. He has become over the years a great friend to all of our staff. We always look forward to our visits with him. He is not only our IT guy, he is our everything guy!"
"Fredd Fishman — and his company EverythingIT — not only excels in all the areas we were looking for listed above but he performs with a friendly smile and brings calm at all times to the his work and respect to those around him. If an honest reliable technological expert and really nice person is what you're looking for in an IT specialist, look no further. Fredd Fishman is your man."
"Fredd Fishman is the most user-friendly and competent IT professional I have ever dealt with. He is quick to respond and explains computer issues in such a way that even those with little or no experience in the field can understand. He works with you on an on-going basis and makes himself available to answer even the simplest question. He is reliable, responsive and a pleasure to deal with."
"Fredd made upgrading our business network a painless experience. Fredd's fees were fair and we were always given an estimate before he started work. He was here for about three days and our computers were not offline for more then a couple hours. He always returns our calls and services our machines quickly. He did a great job!"