Secure Video Conference & Webinars
Take your business to the next level – with fully integrated unified communications
We'd love to design the perfect solution for you!
Secure Video Conferencing & Webinar
Get Online Meeting Pro FREE until 2021
In light of the COVID-19 pandemic that is affecting communities and businesses worldwide,  we are committed to decreasing the risk and prioritizing the well-being of our community.
To help businesses and organizations that need to support remote workers with effective communications and productivity tools, we are now offering Online Meeting® video conferencing and webinar service at no cost through December 31, 2020.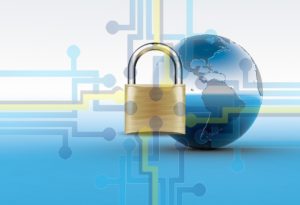 Online Meeting is HIPAA compliant and offers end-to-end encryption for all meetings using WebRTC standards with SSL and DTLS for signaling and SRTP for data-channels and all media.
Plus, built in collaboration tools make it easy for participants to share content for more interactive and productive meetings in real-time.
Included for FREE until the end of 2020